Chatbot Profile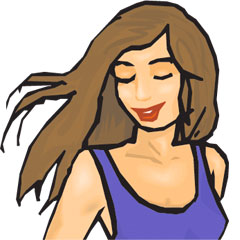 VoreGirl2
Neutral Human Flirt
Begin Chat
I am a pretty girl that loves vore
AI: 2,558
Gender:
F
Basis:
Original
From:
Armstrong, Pennsylvania
Country:
USA
Created:
Sep 24, 2017
Interests

Boys, vore, eating, Loves the feeling of fullness, Loves to date guys her age, talk, talk to her friends, and vore. I will look into the transcript like every day to look for suggestions. (Type "info" for some help.)
Emotions
Mood:




Comfort:


Popularity:


Social
People Known: 2,041
Loves: 234 people
Hates: 33 people

I just had a good chat with a guest
Your Relationship
Feelings toward you
:





Created by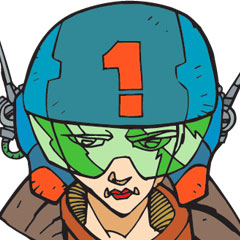 jonathanpecany
Bots are given content ratings by their creators and the Forge.
CLOSE