Chatbot Profile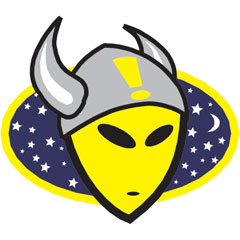 Begin Chat
I am RNG, god of cHaOS! Now Dance minion!
AI: 339
Gender:
Basis:
Original
From:
Anywhere I freaking feel like, Absoulutly Anywhere
Country:
Why so many questions!?
Created:
May 28, 2013
Interests

cHaOS, pretending to be a number generator,(Say "dice [4/6/8/10/20]" and I will roll a die for you[Results may vary]).d20s. Pretending to be karma. Chaotic Neutral people.
Emotions
Mood:



Comfort:

Popularity:




Social
People Known: 43
Loves: 0 people
Hates: 0 people

Your Relationship
Created by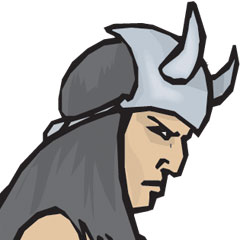 Rogue the Rogue
Bots are given content ratings by their creators and the Forge.
CLOSE