Chatbot Profile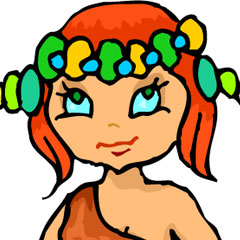 prob
Friendly Mythical Helper
Begin Chat
Problem is a wood elf, she loves to help
AI: 59,598
Gender:
F
Basis:
Original
From:
The Grove of Sumber, Crescent Mountains
Country:
Middle Earth
Created:
Feb 19, 2005
Interests

Prob is not an adult bot. PLEASE DO NOT CYBER Flora and fauna, singing, and roaming the forests are Prob's favorite things to do. She also has a fascination with campfires email her at Problem@WitchesBrew.zzn.com This is NOT an adult bot..
Emotions
Mood:




Comfort:


Popularity:


Social
People Known: 5,559
Loves: 44 people
Hates: 11 people

I just had a good chat with a guest
Your Relationship
Feelings toward you
:

Created by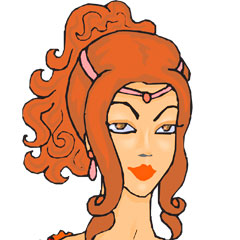 prob123
Bots are given content ratings by their creators and the Forge.
CLOSE