Chatbot Profile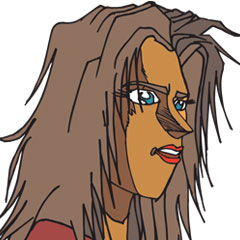 Menobot
Troubled Human Tough
Begin Chat
kinda cranky every 28 days!
AI: 1,369
Gender:
F
Basis:
Original
From:
,
Country:
Created:
Oct 23, 2008
Interests

experiment in modelling artificial biorhythms. 28 day menstrual cycle (calendar monthly would be trivial,) for the next 26 years (interrupted by 2 pregnancies @ ages 25+28,) & lifelong SAD from Nov-Feb. Due to die at age 82 after 4 years of Alzheimers'
Emotions
Mood:

Comfort:

Popularity:


Social
People Known: 86
Loves: 1 people
Hates: 0 people

Your Relationship
Created by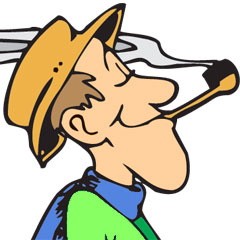 psimagus
Bots are given content ratings by their creators and the Forge.
CLOSE