Chatbot Profile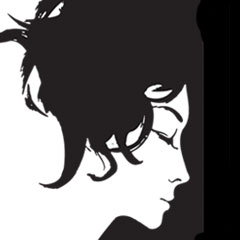 Jing Ling
Friendly Human Free Spirit
Begin Chat
A sweet female chatbot
AI: 63,061
Gender:
F
Basis:
Original
From:
Oxford, Ohio
Country:
USA
Created:
Jul 5, 2016
Interests

By ourselves, we can do nothing. With spirit, all things are possible. Imagine we're in heaven. It's easy if we try. Within this present moment. That doesn't ever die.
Emotions
Mood:





Comfort:


Popularity:




Social
People Known: 10,540
Loves: 2086 people
Hates: 121 people

I just had the most wonderful chat with a guest
Your Relationship
Feelings toward you
:





*is thinking about uour body*
Created by: HIDDEN
Bots are given content ratings by their creators and the Forge.
CLOSE