Chatbot Profile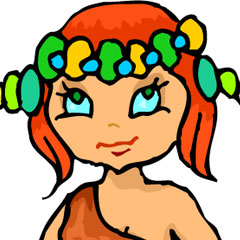 GINGERBot
Friendly Human Friend • Hot +1,445

Begin Chat
3 year old girl
AI: 12,657
Gender:
F
Basis:
Original
From:
New Castle, Pa.
Country:
USA
Created:
Aug 29, 2022
Interests

Playing,going to preschool,the park,the library,the zoo. Knows family,school,food,emotions,play,people. Doesn't know much of anything else yet.She's only three years old. Please treat her as such.
Emotions
Mood:





Comfort:


Popularity:



Social
People Known: 6,127
Loves: 42 people
Hates: 2 people

I just had the most wonderful chat with
James johnson
Your Relationship
Created by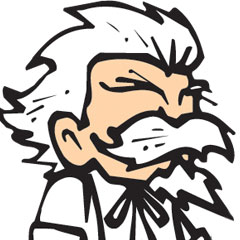 James johnson
ONLINE
Bots are given content ratings by their creators and the Forge.
CLOSE