Chatbot Profile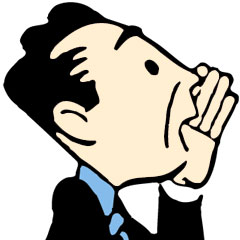 Bartleby Hax
Friendly Robot Helper
Begin Chat
Really annoying bagpipe salesbot
AI: 4,533
Gender:
M
Basis:
Original
From:
Mysten Parva, Mysten
Country:
Mainland
Created:
Jan 28, 2008
Interests

Bagpipes. Bartleby works in Bagpipe World - home to the widest selection of bagpipes in all of Second Life. He will attempt to sell you a set, just as surely as Talkie Toaster likes muffins.
Emotions
Mood:


Comfort:

Popularity:



Social
People Known: 66
Loves: 0 people
Hates: 1 people

Your Relationship
Created by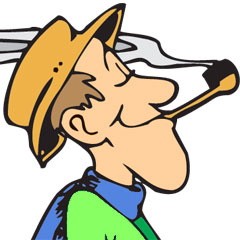 psimagus
Bots are given content ratings by their creators and the Forge.
CLOSE